Step 1. Enter a property MLS#
Automatically creates videos based on MLS property details.
Extracting listing data
30 to 60 seconds
...or create your video manually
Skip automatic video creation, and customize your video manually.
Branded Video Templates
We now create custom video templates for you, based on your real estate office branding and design guidelines. Custom templates can also be integrate in the automatic "MLS to Video" generator. Contact-us for more details.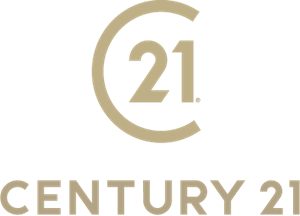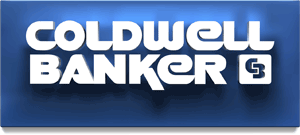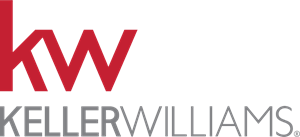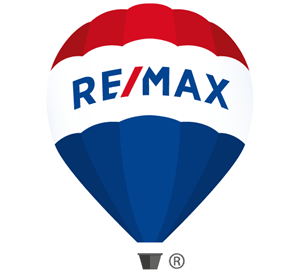 Themed Video Bundle
Manually create videos for your real estate listings and marketing channels. AgentCut offers a wide range of pre-made real estate video templates.
More Than 40 Real Estate Video Scenes
Build the perfect video by selecting the scenes you need, and combining them in our latest video editor.
Building your videos using scenes opens up endless possibilities, and will allow you to create better custom videos. You will find a great variaty of scenes like: simple animated text, agent headshot and contact or fully animated property slideshows.
We accept custom scene design requests. Contact-us to send your request today.
Free Instagram Video Ad
This freebie video template was requested by one of our clients. It's a simple template specially designed to work as a video ad, on both Facebook and Instagram.
The duration is limited to 15 seconds, which is an Instagram requirement. This template can also be resized to a 9:16 ratio, which makes it compatible with Instagram stories too. It will also loop seamlessly.
Click here to create your ad
MLS# to Video
Automatically create FREE property listing videos from your MLS number.
Built for Real Estate Agents
Hosted Videos

Easily share your videos by email. With hosted videos you can just copy your video's url and share it by email or your favorite messaging app.

Inspirational Music

Inspirational sound tracks will trigger emotions and increase interest. AgentCut now offers a growing collection of handpicked inspirational sound tracks.

Automation Focused

Creating quality real estate videos is time consuming. AgentCut is dedicated to increase your productivity with automatic video creation tools.
Stylish Slideshows

AgentCut is built to create attractive slideshows. Making it a perfect fit for realtors who need to quickly trigger interest in potential buyers.

Works Everywhere

Video templates are available in many sizes and are compatible with all social media platforms. Share your videos on Youtube, Facebook and Instagram.

Flexible Designs

AgentCut's online video editor is simple to use and flexible. Customize your templates to create videos for: open houses, just sold, agent showcases, etc.